We produce various types of high-quality blocks for the rigging of professional charter ships, tall ships, traditional yachts and flat-bottom ships. The big advantage of our block design is that all of them can be easily dismantled for inspection and maintenance. Furthermore, the blocks are especially strong and suited for use under difficult circumstances because of their robust 316 stainless steel inside fitting. We can deliver many different models from our stock. But if you have special requests, we are happy to make custom-build blocks for you.  You will find some examples of the blocks below this text. For more extended information download the PDFs.
Download product information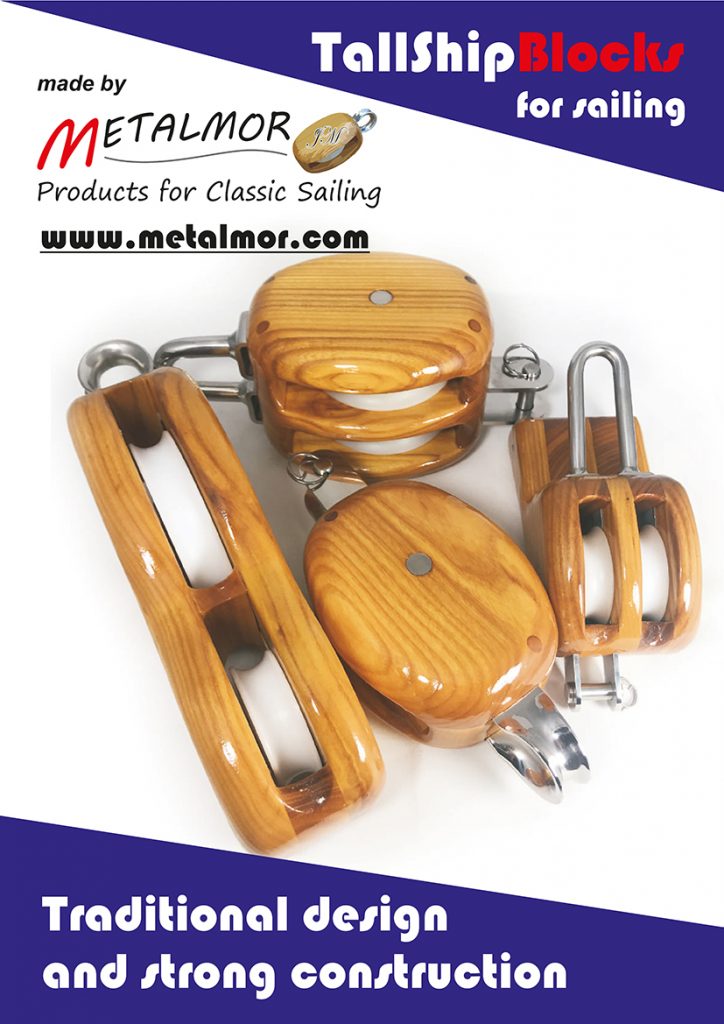 Standard
The standard ash wooden blocks.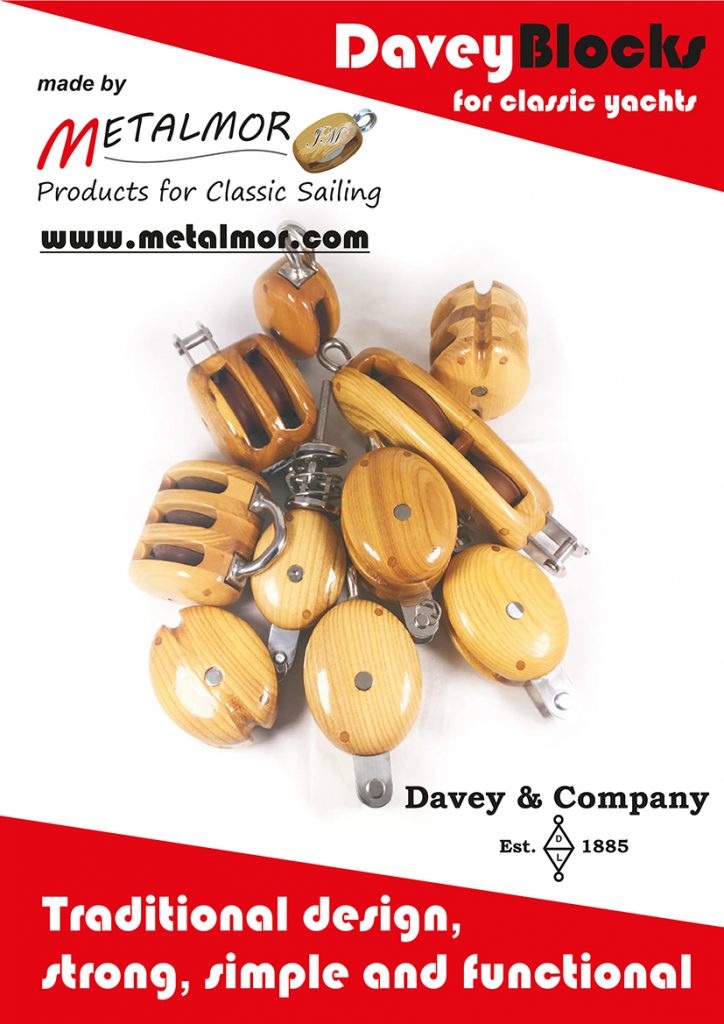 DC-Range
The compact DC ash wooden blocks.
Eco-blocks
The maintenance free Eco blocks.